Product
Basketball Uprights Outdoor Hydraulic Basketball Hoop
Basic Info
Brand Name:

LDK
Model Number:

LDK1005A
Product name:

Basketball uprights outdoor hydraulic basketball hoop
Type:

upright
Price:

Factory direct sale price
Minimum Order:

1 Pieces
Delivery Time:

Shipped in 30 days after payment
Payment:

L/C,D/A,D/P,T/T,Western Union payments for offline orders
Minimum Order : :

1&nbsp,&nbspPieces
Basketball uprights outdoor hydraulic basketball hoop

Basketball uprights outdoor hydraulic basketball hoop
Product Name

Basketball uprights outdoor hydraulic basketball hoop

Model NO.

LDK1005A

Foldable




Stable Advance Electric Hydraulic

Portable




Built-in wheels, easy moving

Remote Control




Yes, optional


Base

Size: 2.4×1.2×0.45×0.38m

Material: high grade steel

Padding: 100mm thickness,high grade leather,foam,wood etc.

Extension

Length: 3.35m

Backboard

1. Size: 1800x1050x12mm

2. Aluminium alloy frame

3. Certified safety tempered glass, if broken, the pieces of glasses do not split off.

4. Protective sleeve: international standard

1). Super Durable polyurethane padding

2). 50mm thick for bottom, 20mm thick for others


5. Backboard Elasticity : 500N/1m, center deflection≤6mm, recover within 1-2

mins

6. Strong under impact resistance,high transparency,non-reflective, good weather resistance,anti-aging,corrosion-resistant.

Rim

Dia: 450 mm

Material: Φ18mm round steel

Surface treatment

Electrostatic epoxy powder painting, environmental protection, anti-acid, anti-wet, painting thickness: 70~80um

Balancing weight

Concret blocks packed in iron sheet, 30Kg/pcs, 540 Kg total every stand

Safety

Fully padded structure for maximum safety

OEM OR ODM

Yes, all the details and design can be customized. We have professional design engineers with more than 30 years experience.

Packing

Safety 4 layer package: 1st EPE & 2nd Weaving Sack & 3rd EPE & 4th Weaving Sack

Installation

1.Shipped knocked down

2.Easy, simple and fast

3.We can offer professional installation service if need

Applications

All basketball stand can be used for high grade professional competition, training, club, sports center, gymnasium, community, univerties, school etc.

About custom basketball hoop:
This style basketball hoop can be used for international senior competition,professional trainning, supporting remote control. It can be customized according to customers' court size, color, function.Basketball uprights outdoor hydraulic basketball hoop
High quality Q235 steel material and double electrostatic epoxy powder painting : with characteristics of safety, environmental, anti-UV,high anti-acid, high moisture-resisting. Genaral factory use cheap recycle steel and single-layer spray,which has bad performance in surface and coloring effect. It's easy to easy to corrode and rust under humid dimate.
International Standard Basketball Ring:
Our basketball hoops can be used in senior level competition. It will not be distortion after withstanding the slam dunk. The Basketball ring has good character on the bending resistance. The basketball ring will not rotate after shooting on the ring top with static load force less than 105 KG on the fatest point of court. If the static load force is more than 105 kg, the basketball ring will downward rotate, but the angel deviation will not exceed 30 degrees, so it can effectively solve the shooting hoop stability and security problems on dunk, and can get back in right position.
Basketball uprights outdoor Hydraulic basketball hoop
Basketball uprights outdoor inground basketball hoop
Process and packaging:
ABOUT US:
Basketball Uprights Outdoor Hydraulic Basketball Hoop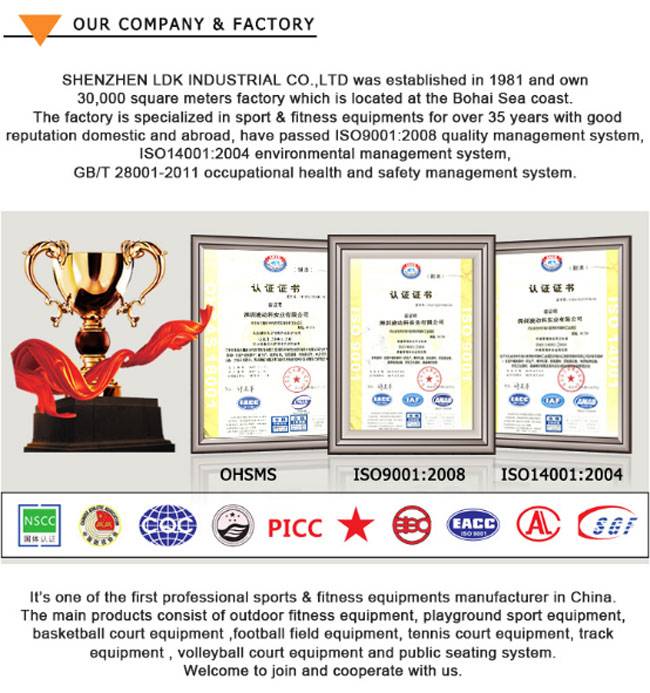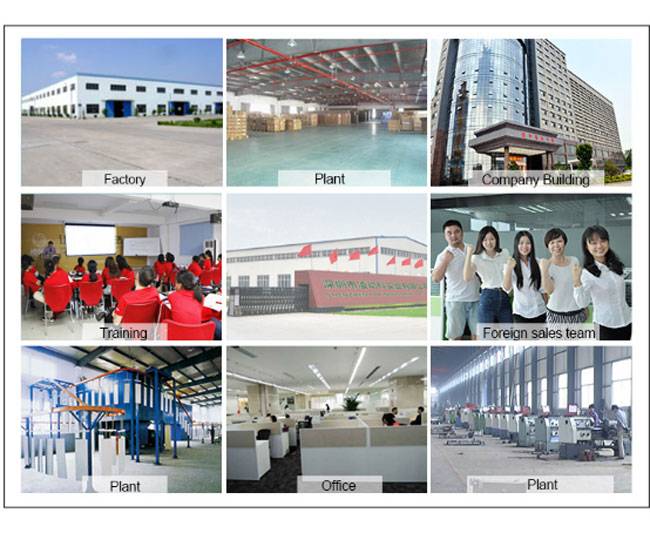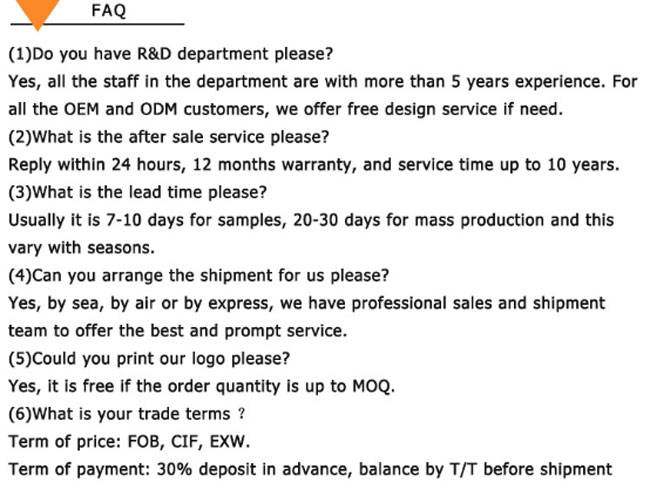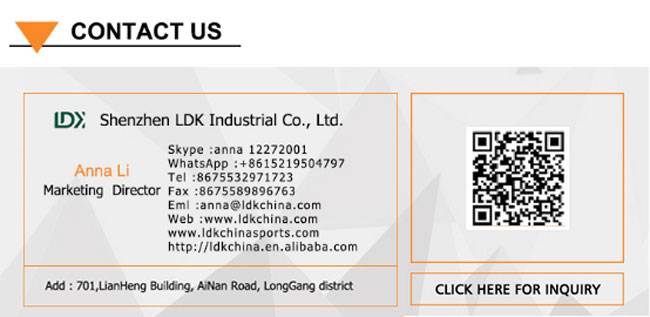 Related Search