Product
Chinese manufacture football equipment panna pitches with fence
Basic Info
Product name:

Chinese manufacture football equipment panna pitches with fence
Model NO.:

LDK20002
Color:

Customize Color
Net:

Weather resistant nylon
Certificate:

CE, NSCC, ISO9001,ISO14001,OHSAS
Packing:

Safety 4 layer package: 2 EPE & 2 Weaving Sack
Warranty:

12months
Sample:

Available
Soccer Goal:

3x2 m or custom
Price:

Factory price
Minimum Order : :

1&nbsp,&nbspPieces
Chinese manufacture football equipment panna pitches with fence
Key words:panna pitches,football goal,football post,
Post soccer,Post football,football cage
Model NO.

LDK20002

Certificate

CE, NSCC, ISO9001,ISO14001,OHSAS

Soccer Field

Standard or Custom

Soccer goal

3x2

m or custom

Fence

Height:4 m , Main support post: Φ76mm x 3mm,

material:leather PVC +wire or nylon

Artificial turf

Grass height& density: 50mm, 10500 needles

Color: Rural green; Lemon green

Material :PE monofilament grass

Optional

Top net ,Aluminum alloy Garden bench ,Lamp pole,Distribution cabinet

Safety

We have a strict quality control system.

All the material , structure, parts and products should pass all the test before mass production and shipment

OEM OR ODM

YES, all the details and design can be customized. We have professioanl design engineers with more than 30 years experience

Installation

1. All products are shipped knocked down

2. Easy, simple and fast

3. We can offer professional installation service if need and exclude in the cost

Applications

Professional competition, training, sports center, gymnasium, community, club, univerties, school etc.
Newest Football Cage System
Key words:panna pitches,football goal,football post,
Post soccer,Post football,football cage
Product Detail
Part 1:High quality custom soccer goal
This style soccer goal can be used for high-level soccer matches, professional soccer training daily leisure entertainment.It can be customized according to customers' court size, color,function.Customers who order soccer goal,free net will be provided.
This material is rust-proof, it can greatly increase the lifetime goal.
After using period of time.Please look at the following comparison diagram:
Part 2: 4 m Fence, leather PVC +wire or nylon material
Main support post: Φ76mm x 3mm,
Post distance:3 m, Fence
Height:4 m
Bolts and nuts :
Prevent screw loosening,anti- theft and anti-rust
Part 3: Professional artificial grass
Base:Green environmental protection composite grid cloth, use Butyl benzene latex
Grass height& density: 50mm, 10500 needles
Color: Rural green; Lemon green
Material :PE monofilament grass
All details can be customized,including size,height
More parts are optional:
Aluminum alloy garden bench ,lamppost and LED lamp,top net and distribution cabinet
We are able to provide you solutions and receive your custom meet your unique requirement
Applition
Related Product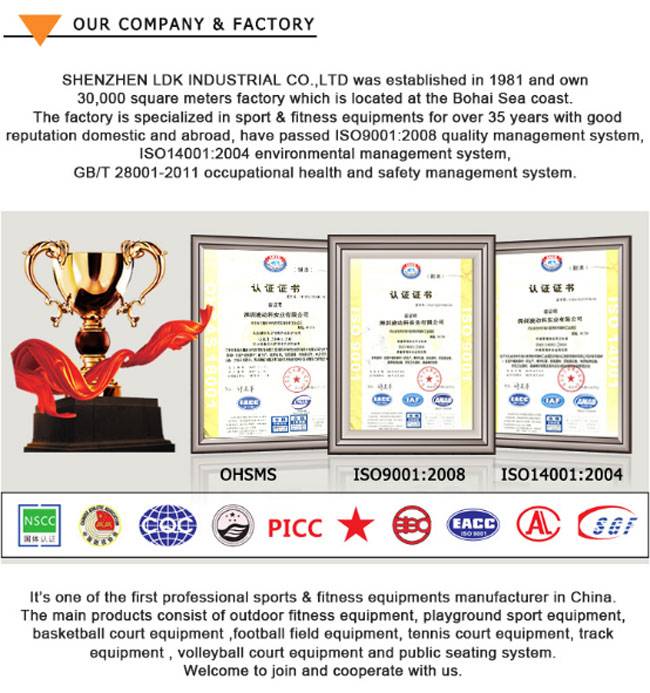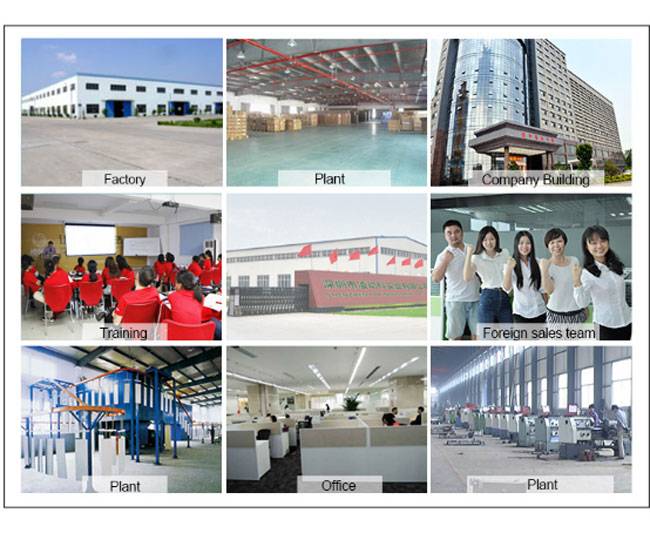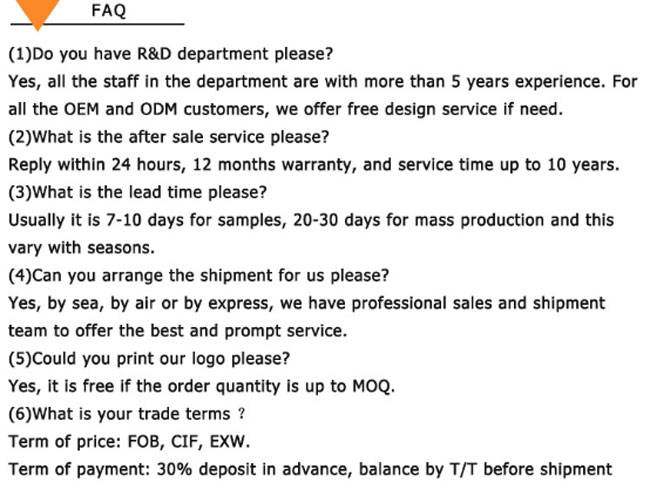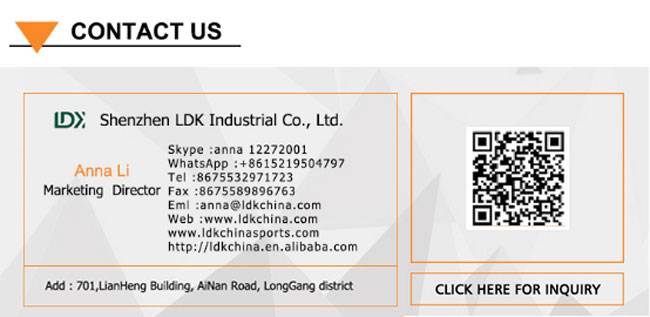 Related Search